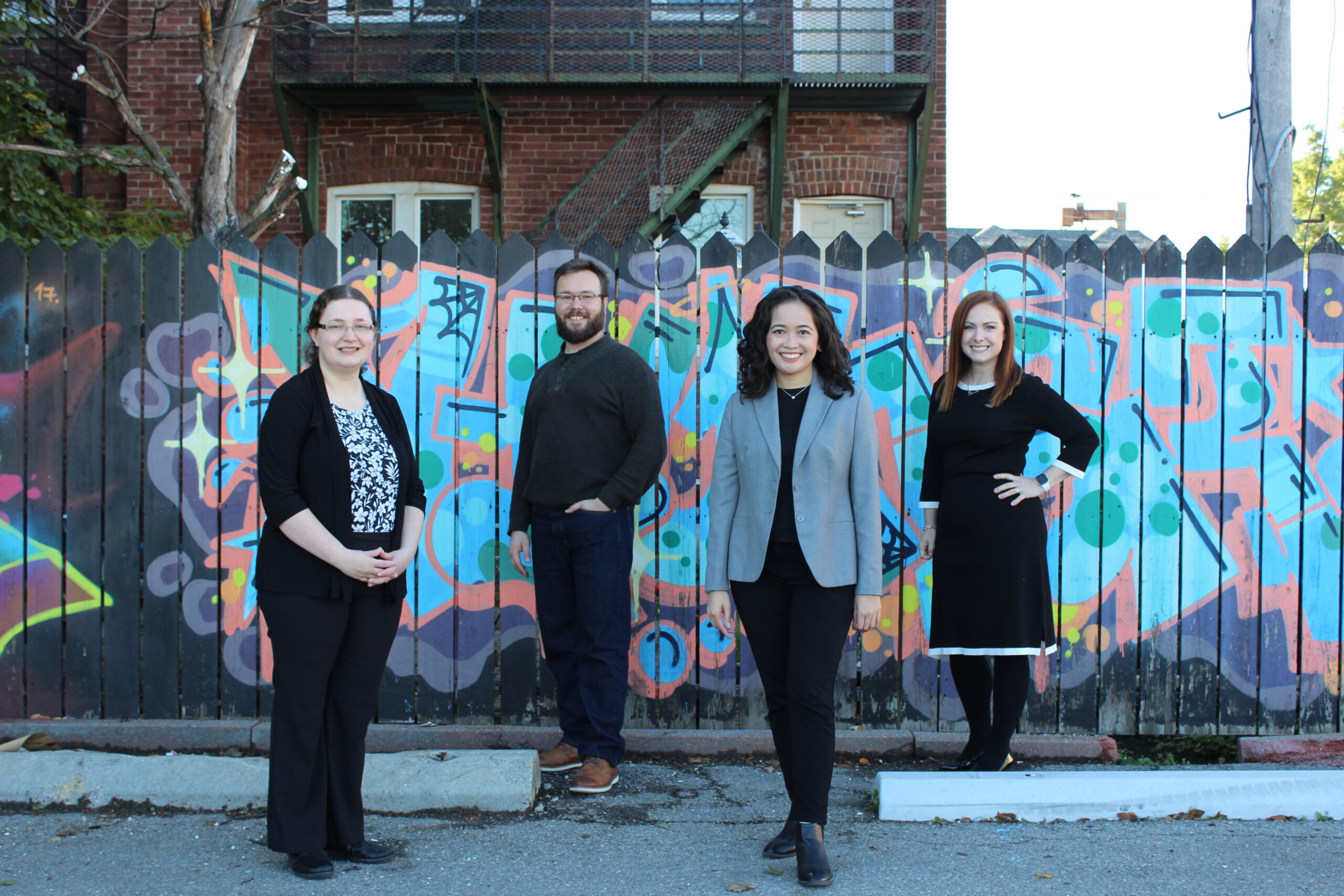 Full- or Part- Time Position
Location: Toronto
Closing date: The deadline for applications is July 15, 2022
About the position:
The Project Coordinator is responsible for providing support to the organization's educational projects and day-to-day operations, and reports to the Executive Director.
About Toronto Right to Life:
We are a human rights charity that aims to make abortion and assisted suicide unthinkable in one of the largest and most influential cities in Canada through pro-life education. We inform the public on these issues through the strategic use of scientific and logical evidence, as well as empower pro-lifers with the skills and knowledge to make a difference in their communities.
Core responsibilities:
Events and Outreach: Assist in the planning and execution of TRTL's educational projects, such as presentations, conferences, outreach and other special events. This includes:

Promotion via social media, email, and direct mail campaigns
Setup and takedown of events
Very occasional evening/weekend work to facilitate events

Fundraising: Support the operation of fundraising projects, including:

Donation processing and acknowledgement
Database upkeep and maintenance
Assisting with fundraising initiatives

Communications: Assist in the management of communication channels, including:

Creating and managing social media posts through social media managers
Drafting and distributing weekly e-newsletters
Assisting in the execution of direct mail newsletters/campaigns

Administration: Work with team to complete general administrative tasks, such as:

Responding to phone and email inquiries
Updating and maintaining digital records, staff protocols and procedures
Preparing reports
Day-to-day office upkeep
Qualifications and skills:
Some involvement in the pro-life movement or related activities, as well as a good understanding of the pro-life perspective
Post-secondary degree or equivalent preferred
Ability to work independently and as part of a team
Experience with database software, Wiki markup,and HTML / CSS is beneficial
Public speaking and graphic design skills are assets
Experience:
We recognize a wide variety of experience for this position, both paid and unpaid. If this is something that you are interested in, but feel you may not meet all the requirements, we highly encourage you to apply!
Salary:
$15/hr, up to 35 hours / week
Benefits:
Flexible hours
Hybrid in-office / work-from-home environment
Please submit a resume and cover letter to michelle.caluag@trtl.ca.
We thank all applicants for their interest, however only those candidates selected for interviews will be contacted.
If you have any questions, feel free to visit trtl.ca or send us an email at office@trtl.ca.