We're excited to introduce to you our newest staff member, Angela Issac.
Angela is an International Development professional, who felt inspired to take action against abortion after attending this year's Toronto March for Life. She completed the Pro-life Crash Course in July where she gained experience talking to people on the streets about abortion.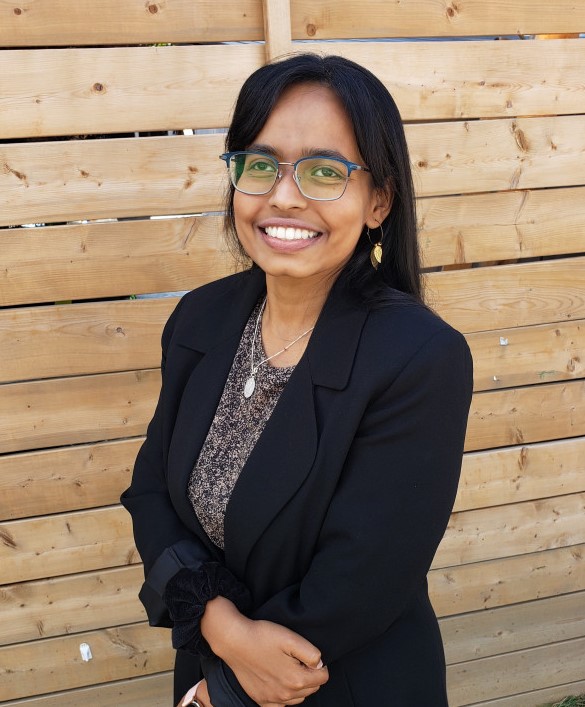 When I first met Angela, I could tell that she was nervous about doing street outreach, but she was very eager to learn.
At her first activism, I was impressed to see her quickly get used to holding a sign, being on the street, and engaging passers-by!
Her persistence and determination in sharing the truth really stood out to me that day, especially when Josh told me that Angela said at the end of that day that she wanted to do outreach everyday! We were really moved by her passion and enthusiasm to fight abortion.
The Crash Course motivated Angela to dedicate her time and talents full time to the pro-life cause. She is joining our team as a Project Coordinator and will be helping us share the truth with more people!